Welcome
Welcome to North Kent Methodist Circuit. We are a lively and varied group of people trying to follow Jesus in North Kent. Please look around and find out more about who we are, what we do and where we are.
Tell Somebody. Show Somebody. Be Somebody.
This site is for all members and friends of the North Kent Methodist Circuit. If you have any news, views or photos to add to the site please send them to Simon Curry, Richard Vincent, Martin Smith or one of the ministers, or contact us here.New Gallery, 25 July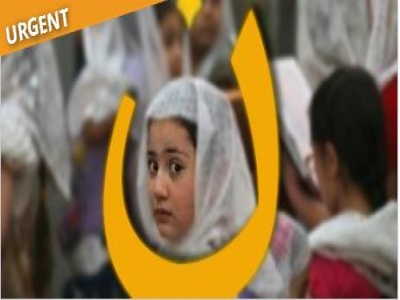 Save the Iraqi Christian Community!
Sign the petition - save the Christian community in Iraq. ...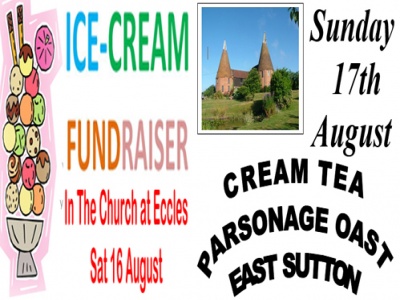 CREAM TEAS & ICECREAM
ICE-CREAM FUNDRAISER AT ECCLES Parsonage Oast Cream Tea ...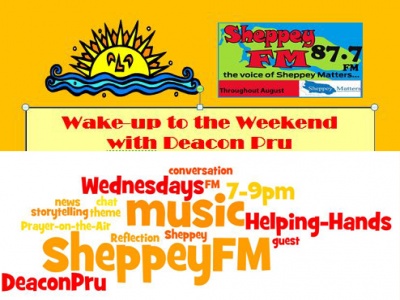 Deacon Pru August radio shows
Wake uptothe Weekend with Deacon Pru Fri 8,15,22,29Aug &Wed Aug Wednesday...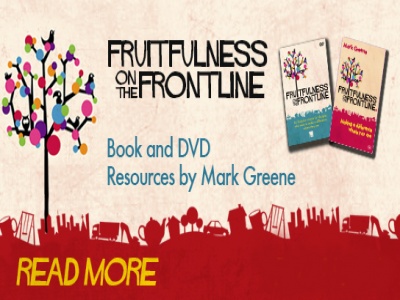 Fruitfulness on the Frontline
Imagine fruitfulness on your frontline We all have a life on the frontline...
Find a Methodist Church near you
All those we hold data on, of whatever nature, have a reasonable expectation that we treat this data with respect and confidentiality. For this reason personal telephone numbers and email addresses will not be used on public pages of NKMC web site (unless at the explicit request of the owner) Please see our Data Protection Guidance
Optimised for Internet Explorer 11 - not all features work with Google Chrome
Thank you for visiting us.