North Kent Methodists wish you a blessed Easter
Week following Ash Wednesday (10th February)
Then Jesus was led by the Spirit into the wilderness to be tempted by the devil. After fasting forty days and forty nights, he was hungry. The tempter came to him and said, "If you are the Son of God, tell these stones to become bread." Jesus answered, "It is written: 'Man shall not live on bread alone, but on every word that comes from the mouth of God.'" Matthew 4: 1-4

-Prayer of the day —
Daily Bible Study -
Lent Resources -Holy Week and Easter Resources —

Lord, as we enter Lent help us to draw near to you in praise, stripping away all that distracts us from worship.Amen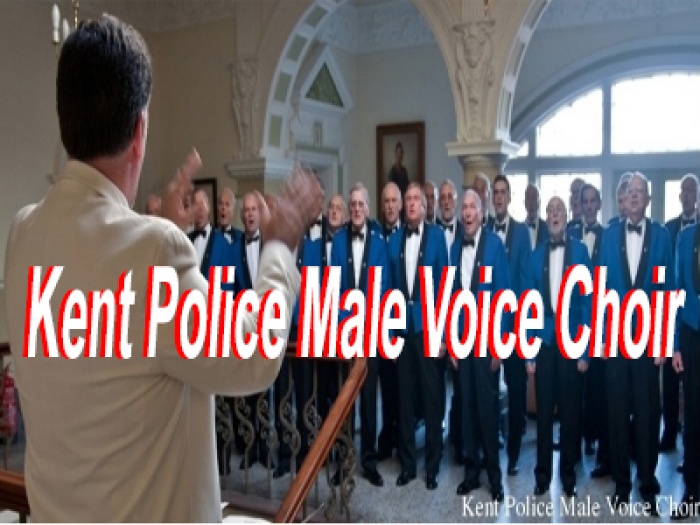 Kent Police Male Voice Choir at Gravesend
Kent Police Male Voice Choir — in concert 7.30pm Sat 9 April Tickets...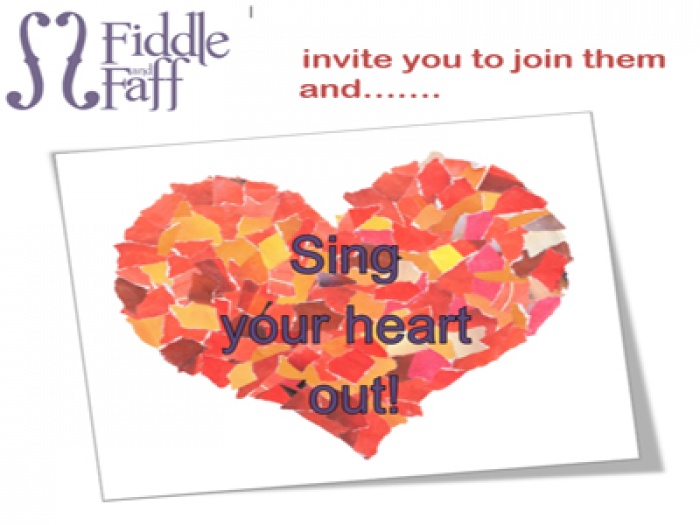 Singing at Eccles & Gravesend
Fiddle & Faff invite you to Come and learn lots of LOVEly songs! No previous...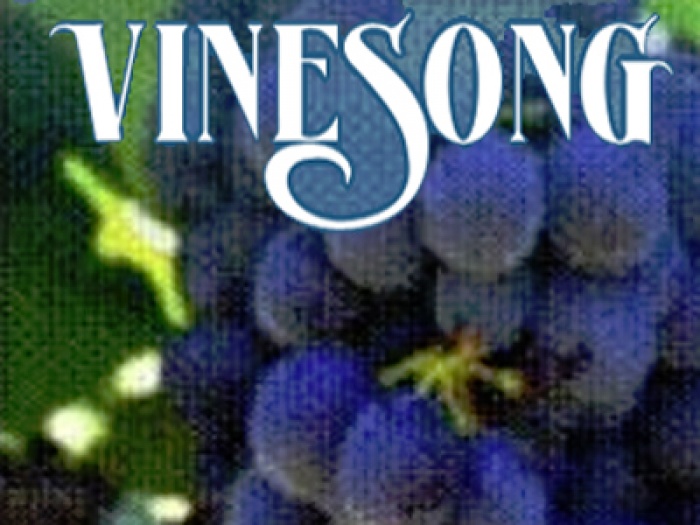 Vinesong
Vinesong on Sheppey Friday 19th February New Covenant Church, Wards Hill...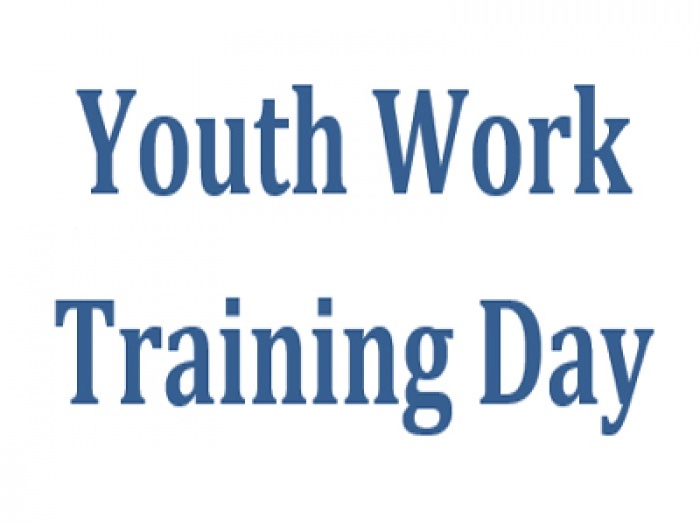 Marriage Consultation, Youth Training Day
Youth Work Training Day Saturday 27th February 2016 10am to 3pm Gillingham...
Find a Methodist Church near you
All those we hold data on, of whatever nature, have a reasonable expectation that we treat this data with respect and confidentiality. For this reason personal telephone numbers and email addresses will not be used on public pages of NKMC web site (unless at the explicit request of the owner) Please see our Data Protection Guidance
Optimised for Windows and Internet Explorer 11
Thank you for visiting us.
Kent Police Male Voice Choir at Gravesend
@nkmethodists: 01/02/2016
Medway's Methodist Churches
@nkmethodists: 31/01/2016
Youth Work Training Day
@nkmethodists: 19/01/2016
Singing at Eccles & Gravesend
@nkmethodists: 19/01/2016
Downloads

Plan March 2015 - May 2015
PDF file

Plan March 2015 - May 2015
Excel file

Circuit News Spring 2015
PDF file

Data Protection Guidance
PDF file

Safeguarding and DBS 2015
PDF file
16th Feb - Supts + Circuit Stewards
tbc - begins at 10:00am
22nd Feb - Circuit Property Meeting
tbc - begins at 10:00am
27th Feb - Youth Work Training Day
Gillingham Methodist Church - begins at 10:00am
1st Mar - Staff meeting
tbc - begins at 7:30pm
3rd Mar - Local Preachers & Worship Leaders Meeting
Sittingbourne - begins at 7:30pm