North Kent Methodists wish you a blessed Christmas season.
Second Sunday in Advent
Psalms 27: 1
The LORD is my light and my salvation — whom shall I fear?
The LORD is the stronghold of my life — of whom shall I be afraid?



PRAYER
God of all holiness, your promises stand unshaken through all generations and you lift up all who are burdened and brought low: renew our hope in you, as we wait for the coming in glory of Jesus Christ. AMEN.
- Contact us
- Prayer Of The Day —
Daily Bible Study -
Christmas Day and Eve services — Carol services and other events — Christmas Resources — Christmas reflections — Burham Advent windows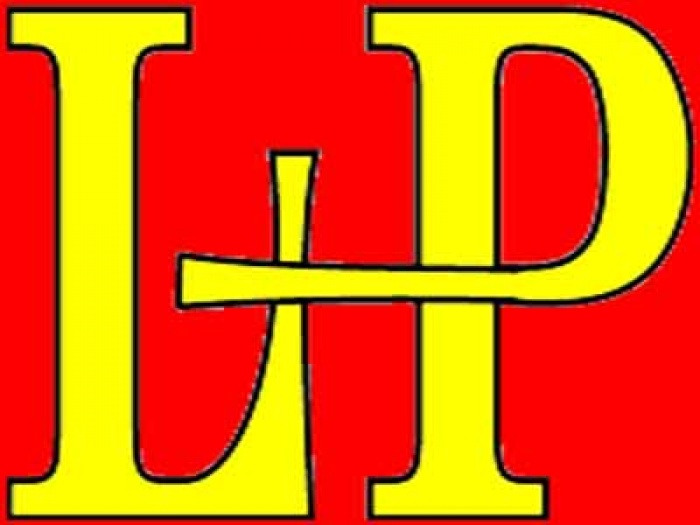 Admission of Local Preachers
Admission as a Local Preacher There will be circuit services to celebrate the...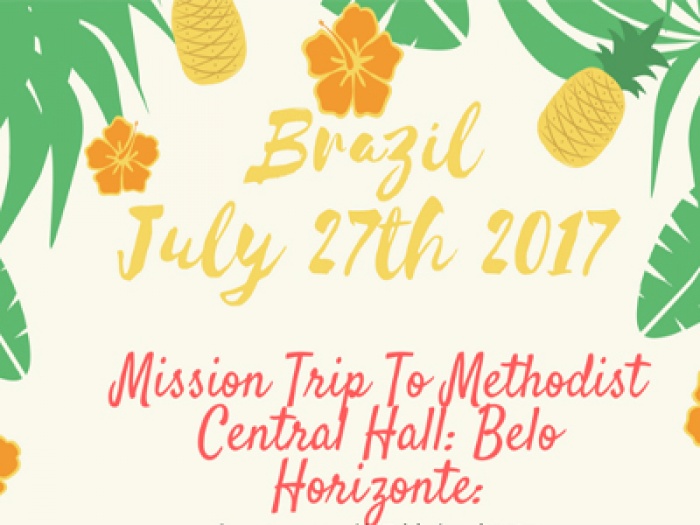 Brazil Mission 2017
Mission Trip to Methodist Central Hall, Belo Horizonte Rev Gary Watt...
Find a Methodist Church near you
All those we hold data on, of whatever nature, have a reasonable expectation that we treat this data with respect and confidentiality. For this reason personal telephone numbers and email addresses will not be used on public pages of NKMC web site (unless at the explicit request of the owner.) Please see our Data Protection Guidance
Optimised for Windows 10 and Microsoft Edge
Thank you for visiting us.
Admission of Local Preachers
@nkmethodists: 28/11/2016
Fiddle & Faff Christmas Gig CANCELLED
@nkmethodists: 17/11/2016
Sittingbourne Festive Fair
@nkmethodists: 17/11/2016
Post available - applications by 2 Dec
@nkmethodists: 12/11/2016
Downloads

Plan Dec 2016 Feb 2017
Excel file

Plan Dec 2016 Feb 2017
PDF file

Circuit Prayer Diary
PDF file

Calendar 2016-2017
PDF file

Data Protection Guidance
PDF file

Safeguarding and DBS 2015
PDF file
7th Dec - Superintendents & Stewards
Larkfield - begins at 7:30pm
8th Dec - Treasurers' Meeting
To be confirmed - begins at 7:30pm
25th Dec - Christmas Day
Unto us a child is born