- Discipleship - Fellowship - Mission -
Welcome to North Kent Methodist Circuit. We are a lively and varied group of people trying to follow Jesus in North Kent. Please look around and find out more about who we are, what we do and where we are.
- Contact us
- Prayer Of The Day —
Daily Bible Study -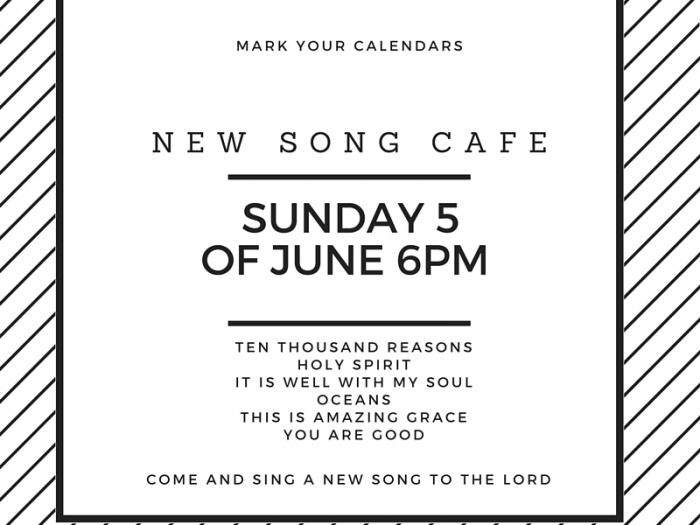 New Song Cafe
Sittingbourne Methodist Church Sunday 5 June 6pm Ten Thousand Reasons Holy...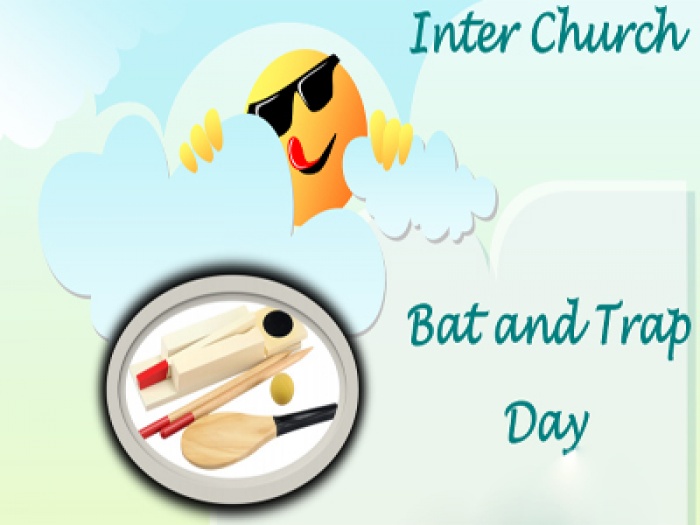 Bat and Trap Day
Saturday 18th June at 1pm St Luke's Methodist Church Centre St Luke's...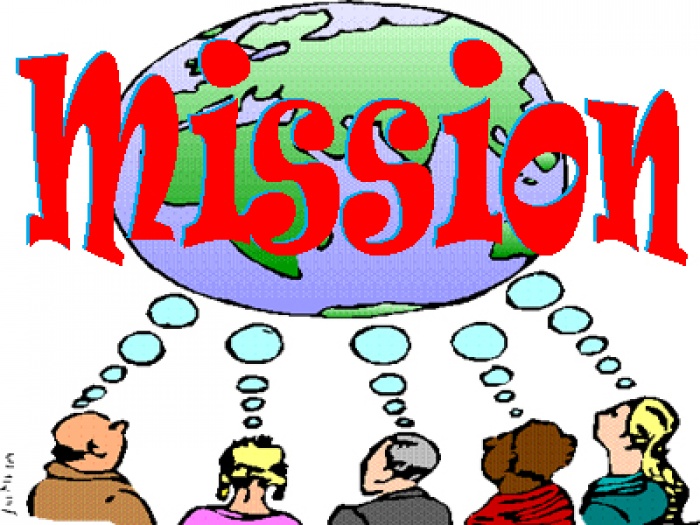 Mission conferences
National "Reimagine" conference October 2016 Local "Jesus...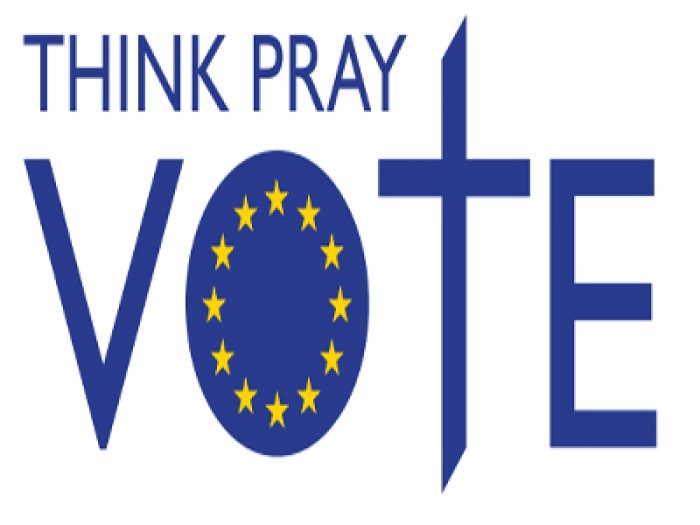 Think, Pray, Vote
Think, Pray, Vote: EU referendum resources for churches A series of briefing...
Find a Methodist Church near you
All those we hold data on, of whatever nature, have a reasonable expectation that we treat this data with respect and confidentiality. For this reason personal telephone numbers and email addresses will not be used on public pages of NKMC web site (unless at the explicit request of the owner) Please see our Data Protection Guidance
Optimised for Windows 10 and Microsoft Edge
Thank you for visiting us.
New Song Cafe
@nkmethodists: 24/05/2016
Bat and Trap Day
@nkmethodists: 17/05/2016
Mission conferences
@nkmethodists: 11/05/2016
Refugee Tales
@nkmethodists: 11/05/2016
Downloads

NKMC Plan June 2016-Aug v2
Excel file

NKMC Plan June 2016-Aug v2
PDF file

NKMC Plan March-May 2016 v2
Excel file

NKMC Plan March-May 2016 v2
PDF file

Circuit News Spring 2016
PDF file

Safeguarding and DBS 2015
PDF file

Data Protection Guidance
PDF file
29th May - People Called Methodists
Union Street - begins at 7:00pm
2nd Jun - LP Support Meeting
Spital Street - begins at 7:30pm
5th Jun - People Called Methodists
Tonbridge Road - begins at 6:30pm
12th Jun - Methodist Homes Sunday
12th Jun - People Called Methodists
Larkfield - begins at 7:00pm