Do justice, love kindness, walk humbly.
Welcome to North Kent Methodist Circuit. We are a lively and varied group of people trying to follow Jesus in North Kent. Please look around and find out more about who we are, what we do and where we are.
- Contact us
- Prayer Of The Day —
Daily Bible Study -
Worship Directory 2016-17 now in Chrestos — New links 17 Oct 2016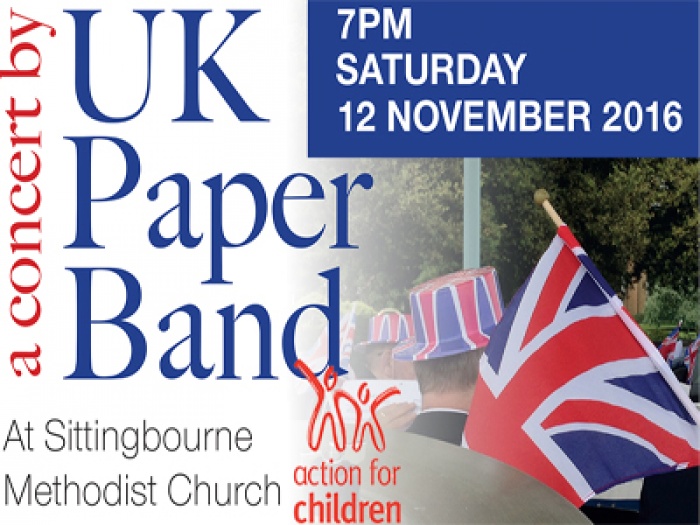 UK Paper Band Concert
UK Paper Band Concert Sittingbourne Methodist Church Saturday 12 November...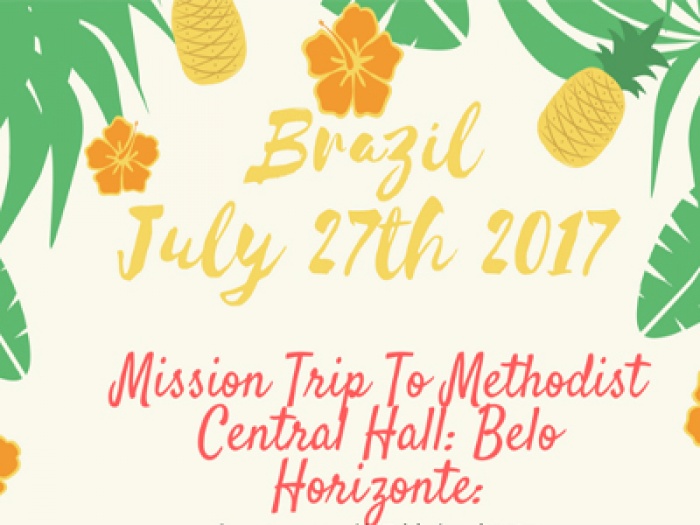 Brazil Mission 2017
Mission Trip to Methodist Central Hall, Belo Horizonte Rev Gary Watt...
Haiti Appeal
Urgent help needed to rebuild after Hurricane Matthew The Methodist Church...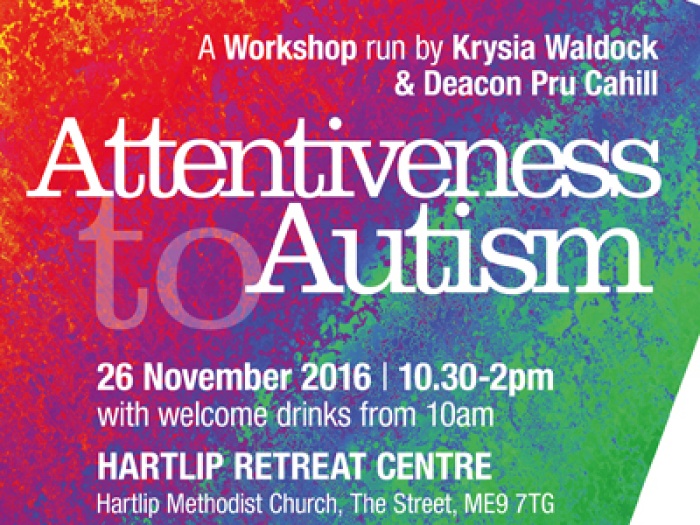 Attentiveness to Autism
26 November Hartlip Retreat Centre 10.30am-2pm welcome drinks from 10.00am A...
Find a Methodist Church near you
All those we hold data on, of whatever nature, have a reasonable expectation that we treat this data with respect and confidentiality. For this reason personal telephone numbers and email addresses will not be used on public pages of NKMC web site (unless at the explicit request of the owner.) Please see our Data Protection Guidance
Optimised for Windows 10 and Microsoft Edge
Thank you for visiting us.
UK Paper Band Concert
@nkmethodists: 19/10/2016
Brazil Mission 2017
@nkmethodists: 11/10/2016
Haiti Appeal
@nkmethodists: 07/10/2016
Attentiveness to Autism
@nkmethodists: 05/10/2016
Downloads

NKMC Plan Sept 2016-Nov 2016
Excel file

NKMC Plan Sept 2016-Nov 2016
PDF file

Circuit Prayer Diary
PDF file

Calendar 2016-2017
PDF file

Data Protection Guidance
PDF file

Safeguarding and DBS 2015
PDF file
26th Oct - Staff Meeting
Union St - begins at 10:00am
2nd Nov - Superintendents & Stewards
Larkfield - begins at 7:30pm
11th Nov - We will remember them.