- Discipleship - Fellowship - Mission -
Welcome to North Kent Methodist Circuit. We are a lively and varied group of people trying to follow Jesus in North Kent. Please look around and find out more about who we are, what we do and where we are.
Christmas Eve & Day — Carol services & other — About Christmas — Christmas thoughts — Contact
There are several new "Christmas Thoughts", worth checking regularly.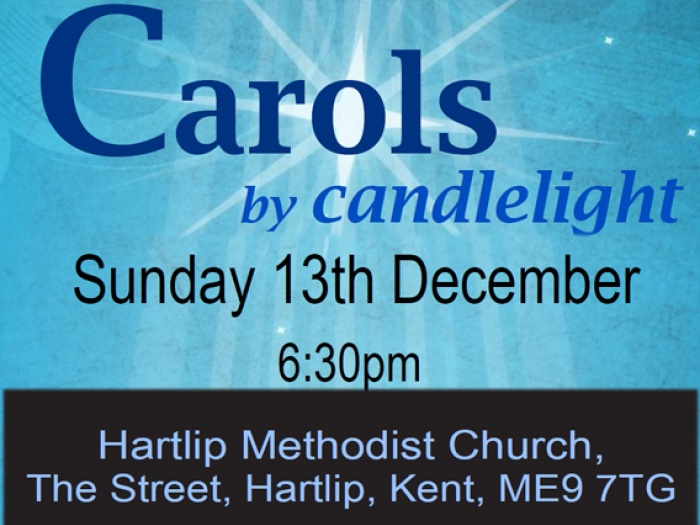 Hartlip Carol Service
CAROLS BY CANDLELIGHT Hartlip Methodist Church (The Street, Hartlip, ME9...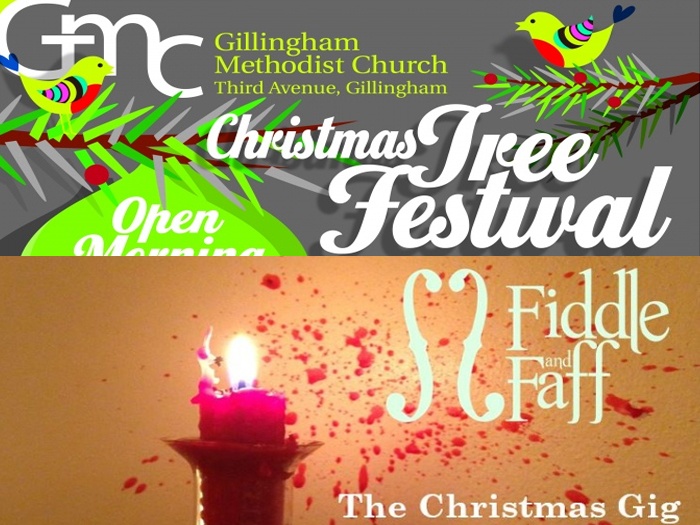 Gillingham Christmas Tree Festival, Christmas Fiddle & Faff at Spital St
Gillingham Christmas Tree Festival 5 Dec and Fiddle & Faff at Spital St 12...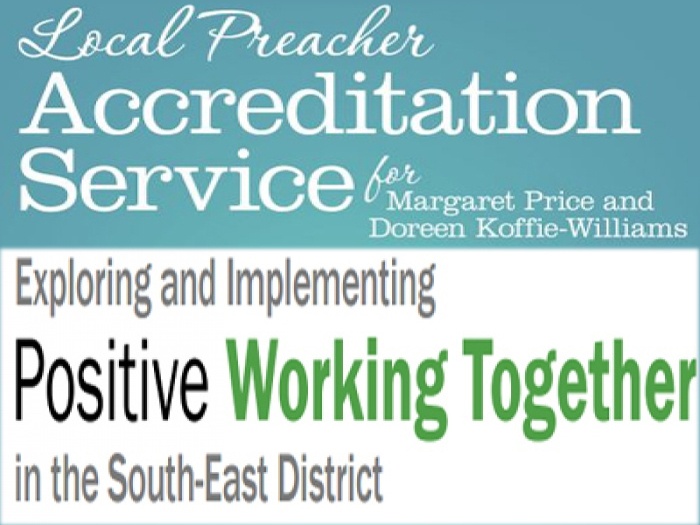 Local preacher Accreditation & Postive Working Tgether
Local Preacher Accreditation Service for Margaret Price and Doreen...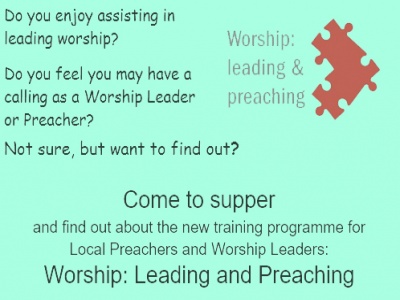 Supper Invitation
Do you enjoy assisting in leading worship? Do you feel you may have a calling...
Find a Methodist Church near you
All those we hold data on, of whatever nature, have a reasonable expectation that we treat this data with respect and confidentiality. For this reason personal telephone numbers and email addresses will not be used on public pages of NKMC web site (unless at the explicit request of the owner) Please see our Data Protection Guidance
Optimised for Windows and Microsoft Edge
Thank you for visiting us.
Hartlip Carol Service
@nkmethodists: 27/11/2015
Local Preacher Accreditation Sevice
@nkmethodists: 21/11/2015
Positive Working Together Workshop
@nkmethodists: 19/11/2015
Loving God, we pray
@nkmethodists: 14/11/2015
Downloads

NKMC Dec 2015 - Feb 2016
Excel file

NKMC Plan Dec 2015 - Feb 2016
PDF file

NKMC Plan Sept 2015 - Nov 2015
Excel file

NKMC Plan Sept 2015 - Nov 2015
PDF file

Circuit News Autumn 2015
PDF file

Safeguarding and DBS 2015
PDF file

Data Protection Guidance
PDF file
1st Dec - Area Local Preachers Meeting
Larkfield - begins at 7:30pm
3rd Dec - Circuit Treasurers
tbc - begins at 7:30pm
5th Dec - Quiet Morning: Advent
Eccles - begins at 10:00am
5th Dec - Gillingham Christmas Tree Festival
Gillingham Methodist Church - begins at 10:00am