Tell Somebody. Show Somebody. Be Somebody.
Welcome to North Kent Methodist Circuit. We are a lively and varied group of people trying to follow Jesus in North Kent. Please look around and find out more about who we are, what we do and where we are.
– Contact us
– Prayer Of The Day –
Daily Bible Study –
– Welcome Service photos now in Gallery –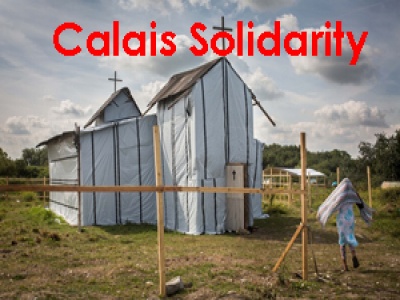 Calais Soidarity
Calais People to People Solidarity Tony Graff and Christine are collecting...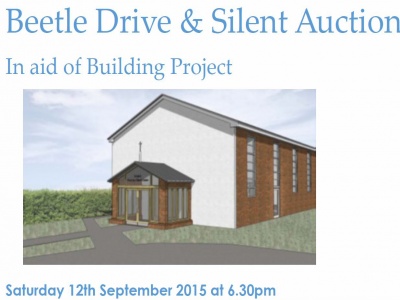 St Luke's Beetle Drive
Beetle Drive and Silent Auction St Luke's Methodist Church Centre In aid...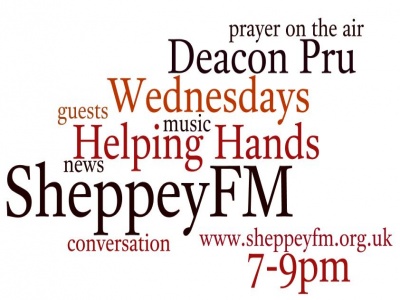 Deacon Pru on the radio
Wednesday 2nd September, Christian Aid regional co–ordinator David Muir...
Newington Coffee Morning
Newington Coffee Morning Saturday 5 September from 10am to 12noon. We will...
Find a Methodist Church near you
All those we hold data on, of whatever nature, have a reasonable expectation that we treat this data with respect and confidentiality. For this reason personal telephone numbers and email addresses will not be used on public pages of NKMC web site (unless at the explicit request of the owner) Please see our Data Protection Guidance
Optimised for Windows and Internet Explorer 11
Thank you for visiting us.
Calais Soidarity
@nkmethodists: 31/08/2015
Circuit Quiet Day
@nkmethodists: 17/08/2015
Rainham Church final service
@nkmethodists: 17/08/2015
Welcome Bonni-Belle and Kan
@nkmethodists: 16/08/2015
Downloads

NKMC Plan Sept 2015 - Nov 2015
Excel file

NKMC Plan Sept 2015 - Nov 2015
PDF file

Circuit News Summer 2015
PDF file

Plan June 2015 - August 2015
Excel file

Plan June 2015 - August 2015
PDF file

Safeguarding and DBS 2015
PDF file

Data Protection Guidance
PDF file
1st Sep - Quiet Morning: New Beginnings
Larkfield - begins at 10:00am
1st Sep - Circuit Safeguarding
Union Street - begins at 2:00pm
3rd Sep - Circuit Leadership + Induction
Hartlip - begins at 10:00am
7th Sep - Circuit Property
St Luke's Rochester - begins at 10:00am
9th Sep - Local Preachers & WL Meeting
Union Street - begins at 7:30pm