North Kent Methodists wish you a blessed Easter
Week following Fourth Sunday of Lent (26th March) He then began to teach them that the Son of Man must suffer many things and be rejected by the elders, the chief priests and the teachers of the law, and that he must be killed and after three days rise again. He spoke plainly about this, and Peter took him aside and began to rebuke him. But when Jesus turned and looked at his disciples, he rebuked Peter. "Get behind me, Satan!" he said. "You do not have in mind the concerns of God, but merely human concerns."Mark 8: 31-33

- Contact us
- Prayer Of The Day —
Daily Bible Study -
Circuit Prayer Diary -

Thank you Lord for desert experiences, when being confronted with myself makes me realise my need of you. Amen

-Lent Photo A Day
- 40 Voices
- Lent Resources
- Easter Resources-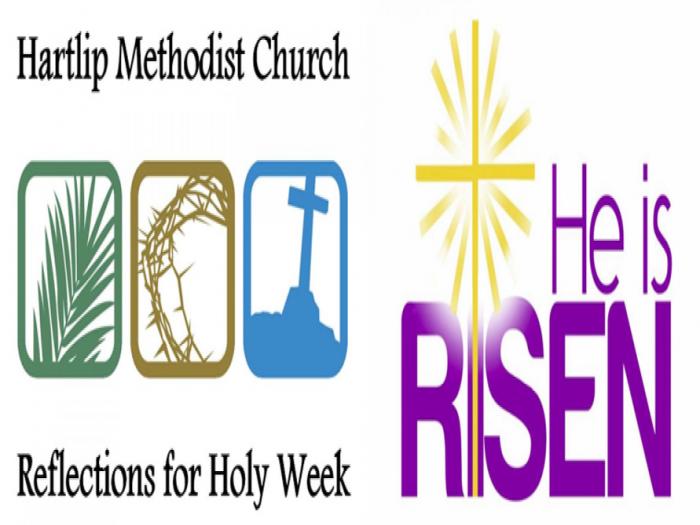 Holy Week and Easter Sunday
Holy Week Reflections at Hartlip Easter Morning Sunrise Service Easter...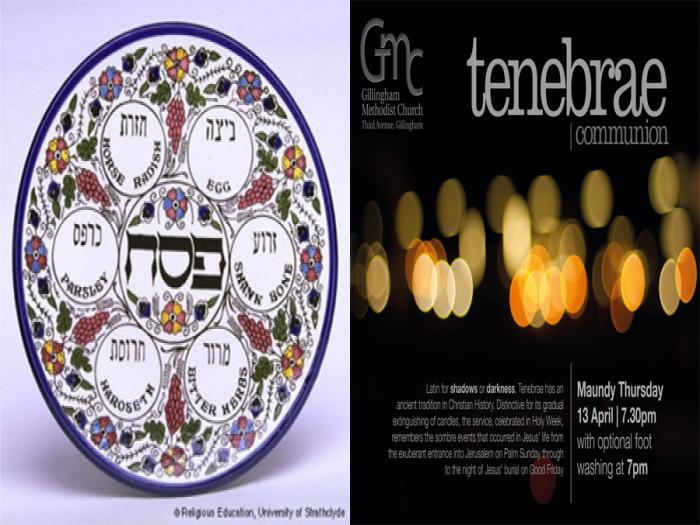 Seder Meal and Tenebrae
Bearsted Seder Meal, Gillingham Tenebrae Tenebrae Communion Gillingham...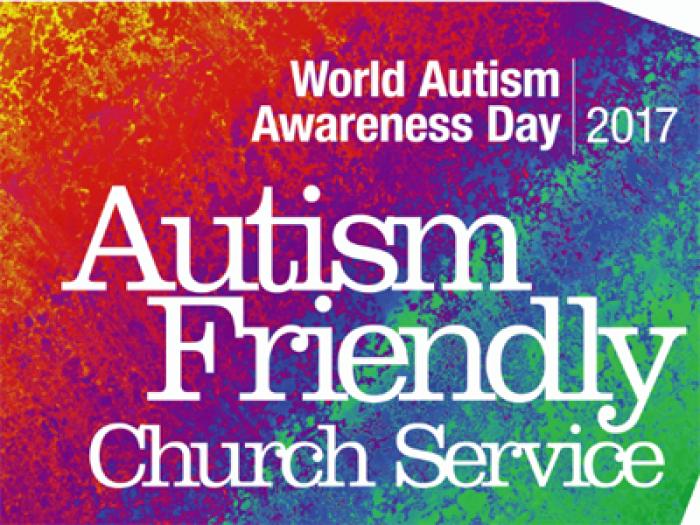 Encounter evening_Autism Friendly Service
World Autism Day 2017 Autism Friendly Service Sunday 2 April 2017...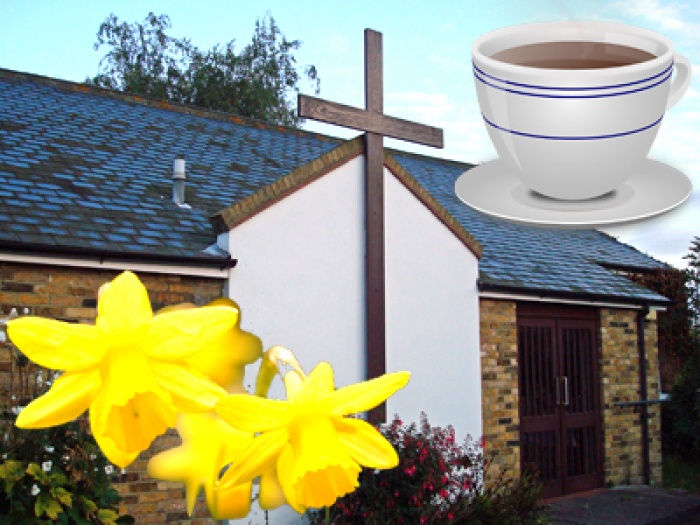 Newington Coffee Morning
Newington Coffee Morning Saturday 1 April from 10 am to 12 noon. We will...
Find a Methodist Church near you
All those we hold data on, of whatever nature, have a reasonable expectation that we treat this data with respect and confidentiality. For this reason personal telephone numbers and email addresses will not be used on public pages of NKMC web site (unless at the explicit request of the owner) Please see our Data Protection Guidance
Optimised for Windows 10 and Microsoft Edge
Thank you for visiting us.
Holy Week and Easter Sunday
@nkmethodists: 27/03/2017
Tenebrae 2017
@nkmethodists: 27/03/2017
Westminster attack (updated)
@nkmethodists: 23/03/2017
East Africa Crisis Appeal
@nkmethodists: 15/03/2017
Downloads

NKMC-Newsletter-Feb2017-online
PDF file

NKMC March 2017 May 2017 Plan
Excel file

NKMC March 2017 May 2017 plan
PDF file

Circuit Prayer Diary March 2017
PDF file

Calendar 2016-2017
PDF file

Data Protection Guidance
PDF file

Safeguarding: NK Methodist Policy
PDF file
2nd Apr - Autism Awareness Day Service
Union Street - begins at 10:00am
4th Apr - Superintendents & Stewards
Larkfield - begins at 7:30pm
8th Apr - The Brent Messy Church
begins at 3:00pm