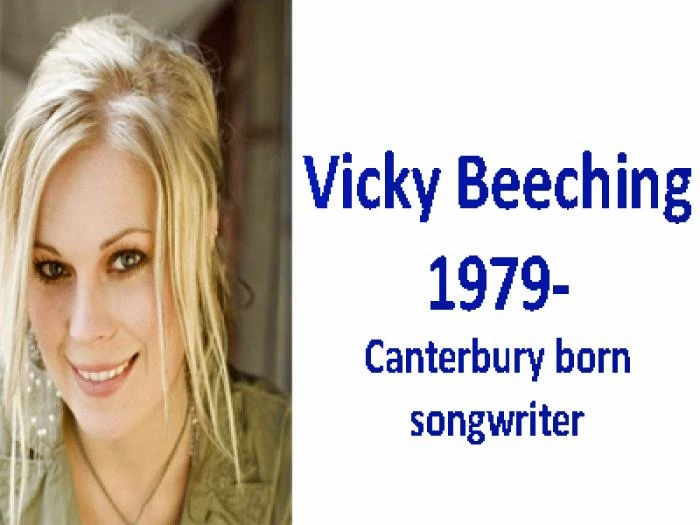 The wisdom of Vicky Beeching 1979 -, Canterbury born songwriter
"You don't have to choose between your faith and your sexuality. You're not alone, things will get better, and God loves you exactly the way you are."
"What Jesus taught was a radical message of welcome and inclusion and love. I feel certain God loves me just the way I am"
"I love Jesus as much as I ever have. And I'm gay. Deal with it."
"Build patterns on time with God into your life when your worship leading...Never let your time leading on a public stage eclipse what's going on with you and God behind closed doors."
"God is Someone who creates something out of nothing. He takes emptiness and creates wholeness, He takes darkness and speaks light. Because of this, we can come to God empty and weak knowing that He takes us and with His power makes something out of nothing."
In the beginning was darkness and nothing (StF 386)
O precious sight, my Saviour stands (StF 279)