 We welcome Bonni-Belle and Kan to NKMC.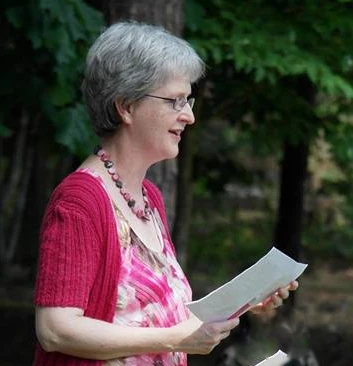 Bonni-Belle grew up in Florida United Methodism, spent 20 years as a music teacher at Kodaikanal International School in South India, trained as a minister at Candler School of Theology, Emory University, Atlanta, Georgia (USA), and has been a circuit minister in the British Methodist Connexion since 2001, serving previously in Birmingham and North London and, as a superintendent, in the Kingston circuit since 2008.
Husband Alfred is a music teacher in local schools; they have grown children living on three continents. Bonni-Belle loves people, creativity, and following God into new adventures.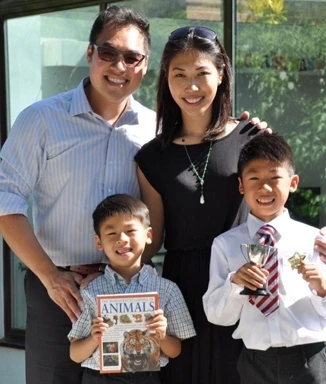 Kan was born and grew up in Hong Kong. She worked in the hospitality industry for a few years before moving to the UK. Trained as a local preacher through London course, faith and worship in 2010 and began her ministerial training at Queen's Foundation, Birmingham in 2013. Kan is married to Tim who is an architect. She has two boys, Max and Jonas aged 8 and 7.
Kan loves blending traditions with creativity, meeting and working with people, witnessing people to sing a new song and seeing God do new things!