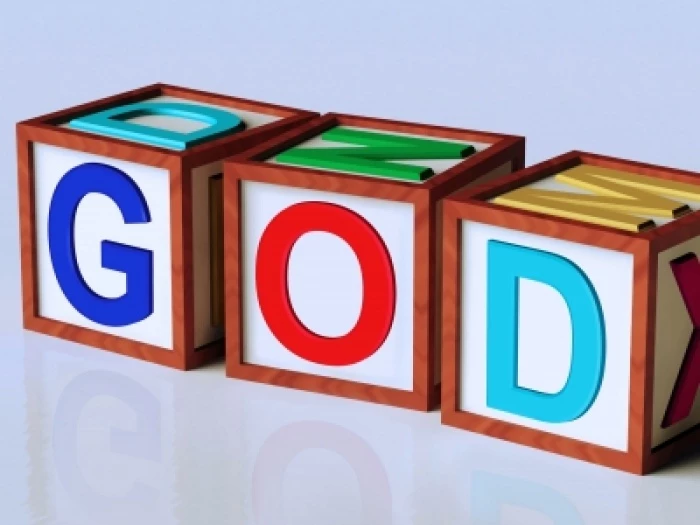 EXPLORING VOCATION – LISTENING FOR GOD'S CALL
The answer to the question, 'Is God calling me?' is undoubtedly yes.
Jesus says to each one of us, 'Follow me' and we embark on a lifelong journey of working out what that means.
The Discipleship and Ministries Learning Network in the Southern and Islands region is delighted to extend an open invitation to anyone wishing to explore their sense of calling and vocation, or simply wishing to find out more about possible future steps in ministry.
The event will be hosted at Chislehurst Methodist Church in London (BR7 5LX) and there will be an opportunity to hear from Presbyters, Deaconsand Pioneers and to meet and chat informally with them.
It will be happening on Saturday 14th May 9.30am to 3.30pm and a light lunch and refreshments will be provided.
The cost for the event is £10 and you can book a place on eventbrite at
http://vocationsdaymay2016.eventbrite.co.uk
VOCATIONS SUNDAY – 3RD SUNDAY AFTER EASTER, 17 APRIL 2016
What better time is there to talk about calling and vocation?
Not only does the Vocation's Day provide follow up but resources for preparing the service for that Sunday are available at
http://www.methodist.org.uk/prayer-and-worship/methodist-special-sundays/vocations-sunday
Image courtesy of Stuart Miles at FreeDigitalPhotos.net