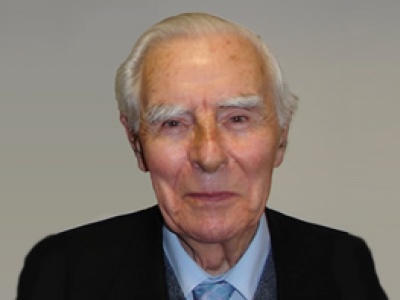 Tribute has been paid to the Revd Dr Kenneth Greet,
former President and Secretary of the Methodist Conference,
who died yesterday.
"Kenneth will be remembered with affection and with pride by the Methodist people," said the Revd Ruth Gee, current President of the Methodist Conference. "He was eloquent in speech, a fine preacher, a great orator and a prolific writer. All these gifts were undergirded and enriched by his great personal faith and integrity. He was passionate about social justice and deeply committed to working for peace, a commitment that was evident in every part of his life. He loved his family and he cared for and loved the Methodist people. Kenneth will be greatly missed, we thank God for his life and witness which will continue to inspire and challenge us."
More at http://www.methodist.org.uk/news-and-events/
From Methodist Church News release, 12th February 2014