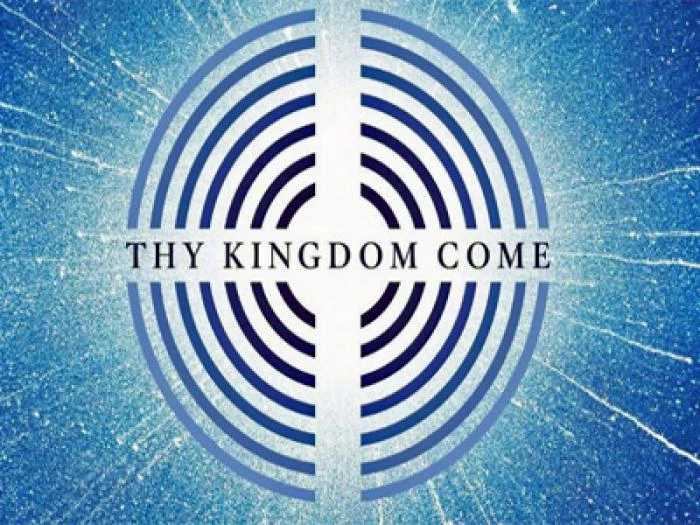 Join the global wave of prayer – calling all Christians to pray for evangelisation from Ascension to Pentecost (May 30th – June 9th 2019)
From Clalre Boxall
Friends, this event is open to everyone (and there's one in Chislehurst the following day, if you'd like more details on that let me know!).
It should be a great way to share ideas and enthusiasm for Thy Kingdom Come events – and meet like-minded people!
Are you ready?
Get inspired & equipped for TKC 2019 4th March, 2pm to 4pm, St Martin's Maidstone
Is your church ready for Thy Kingdom Come (30 May – 9 June)? This two-hour session hosted by the national team will explore simple and creative prayer activities for everyone. Every participant receives a sample of resources - book your free place:

More information here.