SUMMER FETES FAIRS & TEAS Newington, Gillingham, Sittingbourne
STRAWBERRY TEA Gillingham Methodist Church,
Third Avenue, Gillingham
Saturday 28 June at 3pm
£3.50 adults
£2.50 kids
£10.00 family (2 adults 2 kids or 1 adult 3 kids)
Tickets available in advance or on the door
office@ medwaymethodistchurch.org.uk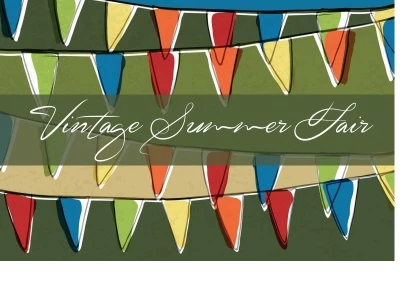 Sittingbourne Vintage Summer Fete
Saturday 28th June 2014
Sittingbourne Methodist Church
(the church with the garden in the High Street)
11.00am – 3.30pm
Tea · Coffee · Cake · Refreshments
Come for a day of local handmade crafts and
enjoy light refreshments and tea and cake
Lots of stalls including:
Vintage Street Market · Little Vintage Sweet Shop
Words & Music · Buttonwhole · Crafty Mollie
Shabby Chic · Ravencraft Designs · Home Creations
Sewing Bee Stall · Photo Pot
Everyone welcome · Entrance FREE


#Newington Coffee Morning & Strawberry Tea
Saturday 5 July
from 10am to 12noon.
On offer will be
- a mouth-watering display of homemade cakes and savouries,
-award winning locally-grown cherries,
- a superb selection of books and bric-a-brac.
And, of course, there is the opportunity to catch up with friends over a cuppa.
You will be warmly welcomed!
STRAWBERRY AND CREAM TEA PARTY
Saturday 12th July 2:30 pm to 4:30 pm
Plus raffle
Cost £3.50
Advance booking here