 Sign the petition – save the Christian community in Iraq.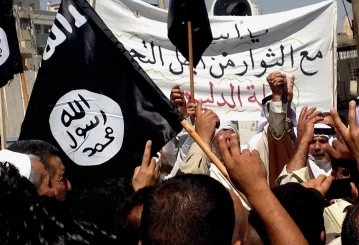 The last Christians have left Mosul, after the Islamic State of Iraq and Syria (ISIS) gave them a choice between conversion to Islam, ruinous taxation, exile, or death. For the first time since the 15th century there is no longer a Christian population in Mosul.
In 2003, prior to the American invasion into Iraq, there were more than one million Christians living in Iraq--this included 600,000 living in Baghdad and approximately 60,000 in Mosul.
The Christians who chose to leave Mosul had no place to go, becoming refugees. Unable to pay the unrealistic, mandated tax, those who stayed and did not convert to Islam were murdered.
In the 21st Century, the world community cannot sit idle and allow genocide to occur. We must push for the international community to act on behalf of the Christians in Iraq. Their survival depends on it!