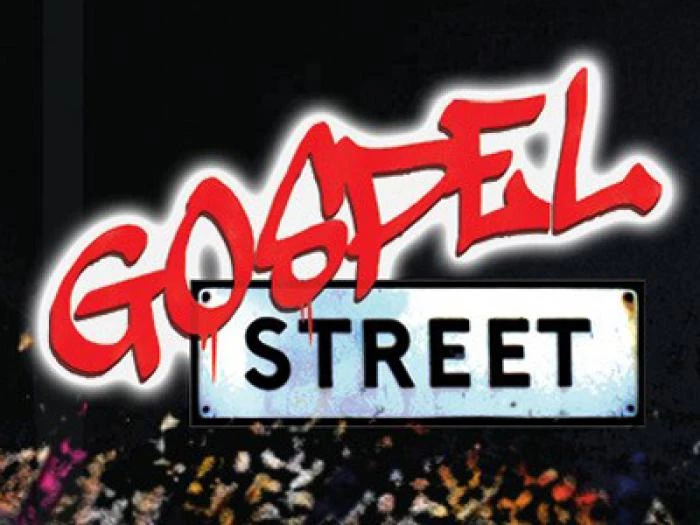 Friday 9 November
7.30pm.
Third Avenue, Gillingham

We are excited to announce that Third Avenue are hosting Riding Lights 'Gospel Street' on Friday 9 November at 7.30pm. We've been lucky enough to host their Roughshod Theatre Company a number of times, which have always been excellent.
Gospel Street is a powerful mix of theatre, comedy and spoken word – a breath-taking ride through all the important issues of life, death... and miraculous street food. Good news with wisdom, laughter, energy and insight.
https://ridinglights.org/gospel-street/
It's going to be a fab evening and I hope you can all come and bring along your family and friends, to this sharing the Gospel in a new an exciting way... more details to follow soon!
We are also looking for hosts to provide a bed for the 5 cast members (4 actors and a technician!) over night, please contact Mark for more details... mark@gillinghammethodists.uk