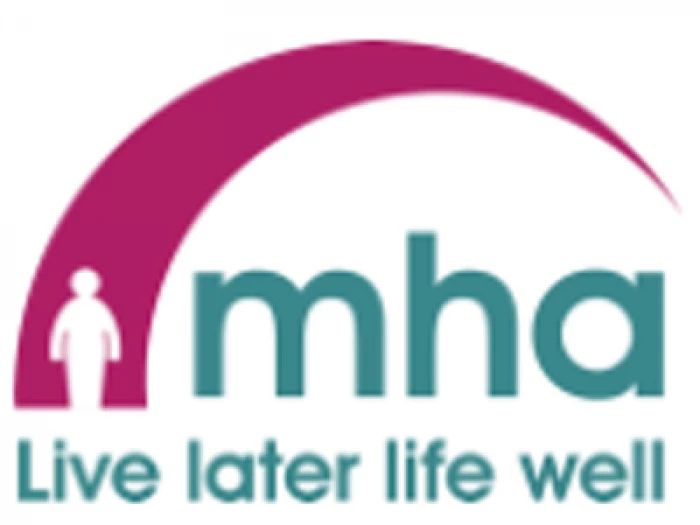 As the UK's largest charity care provider, we enable people to live later life well.
Through specialist care homes, thriving retirement living and vibrant community groups and befriending, we inspire the best care and wellbeing at every stage of later life.
With over 75 years' experience we put people at the heart of everything we do in all our homes, schemes and community services across Britain.
MHA Sunday this year is on June 13th. This is a busy week end for our Circuit so we are marking the day on June 6th.
Join MHA Sunday Live hosted by TV and radio presenter Pam Rhodes on 13 June 2021 at 4pm to give thanks and celebrate our specialist care and support services. Churches and our supporters enable MHA to continue to bring hope and support people in later life across the country.
The theme for MHA Sunday 2021 is 'relieving isolation and bringing hope', inspired by the book of Mark 5:1-20, which is also the theme of Bible Month in June.
There will be a YouTube link to the service on THIS PAGE
MHA website HERE
MHA Sunday materials HERE