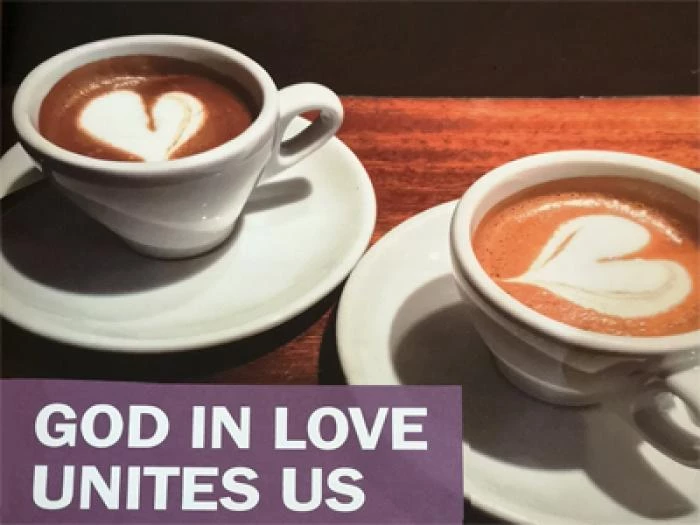 Marriage and Relationship Consultation meetings

The Circuit consultation meetings have now concluded. There is to be an Extraordinary Circuit Meeting at St Luke's Methodist Centre on Wednesday March 18th at 7.30 pm. This meeting will consider and vote on any amendments or memorials which have been submitted.
The feedback from the Consultation is now available to be downloaded from this page
General introduction to the report: Jan 22 (Wed), 7.30, Spital Street
Five-week exploration of the report:
-Feb 2 (Sun), 1pm, Union Street
-Feb 9 (Sun), 3 pm, Burham
- Feb 16 (Sun), 3 pm, Bearsted
- Feb 23 (Sun), 3 pm, Larkfield
- Mar 1 (Sun), 3 pm, St Lukes, Rochester
General consultation on the report: Feb 29 (Sat), 10am- 4 pm (will probably end at 2pm), Third Ave, Gillingham
Note that the Sunday afternoon sessions are not 'one-off's' but a series that goes through one section of the report each session. Those attending the Sunday afternoon sessions are not required to attend each session, but they should not assume that the group will be discussing all parts of the report at each session.

Marriage and Relationships 2019: The Methodist Church resources
Methodist Evangelicals Together resources

The final exploration took place at St Luke's on March 1st with about 15 people attending. Over 100 different people have been able to attend at least one of the Consultation meetings
About 40 people from across the Circuit met to consider the Report at Third Avenue, Gillingham on Saturday 29th Feb. A the end of the day we were again invited to share our Gifts, Challenges and Questions from the report. Delicious Chinese food was enjoyed for lunch. Many thanks to Tony, Naomi, Bart, Robin, Kan, Bonni-Belle and Elizabeth for their helpful, sensitive and prayerful contributions.
Homemade cake and a variety of views, strongly expressed and respectfully listened to, discussed at Larkfield on 23rd Feb
Click on an image to enlarge it:
A double length session at Bearsted (to cover the material delayed because of Storm Ciara) on 16th February. Gifts, Challenges and Questions below:
Another thoughtful and prayerful discussion at Union Street on February 2nd. Again Gifts, Challenges and Questions were shared.
At the introductory meeting at Spital Street the group of people from across the Circuit who attended were invited to share their Gifts, Challenges and Questions about the Report. A variety of views were expressed and shared on these post-it charts. Many thanks to Tony, Naomi, Bart, Kan, Bonni-Belle and Elizabeth for their helpful and prayerful contributions.
Click on an image to enlarge it: