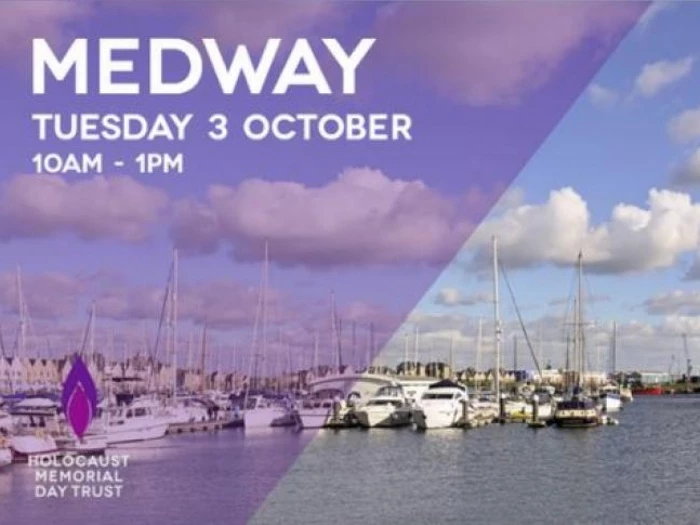 The Holocaust Memorial Day Trust will be holding its in South East Workshop in Rochester on Tuesday 3rd October 2017.
The workshop is aimed at anyone interested in organising or supporting an event on or around Holocaust Memorial Day 27 January 2018
. Many churches across the UK support this commemorative event and this can simply take the form of displaying our free resources.
For more information about the workshop and details of how to book a place please visit this link
https://www.eventbrite.co.uk/e/holocaust-memorial-day-trust-medway-workshop-tickets-35233724017?ref=ebtn