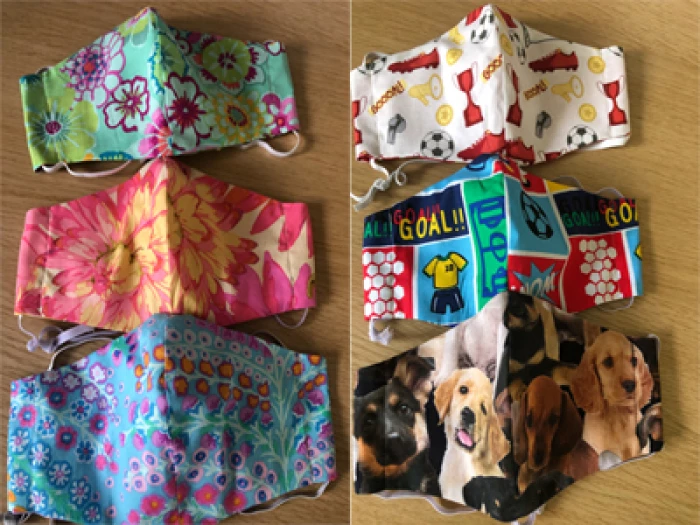 Mary Thorogood of Hartlip Methodist Church has been making good quality masks to raise funds for the chapel which she has been a member of for twenty years.
They are fully lined with a sleeve on the inside so that extra protection can be added. She did her research before starting out with these. The pattern was devised by a doctor and nurse. The elastic goes behind the head as they are more comfortable.
Mary donates all the materials and proceeds are given to Hartlip chapel, she has raised £1870 so far so there are many happy customers in Hartlip who can provide testimonies.
She has plenty more masks in her basket and so id offering them more widely.
Masks cost £5 each
Postage for two masks is £1.15

Please contact for more details or to order