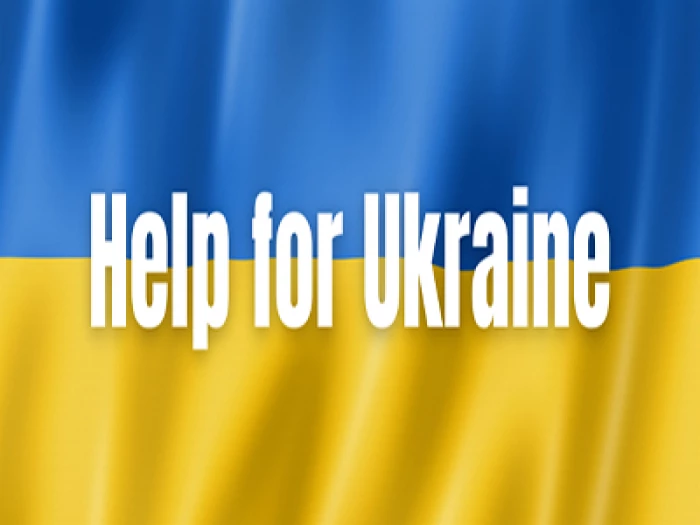 Day of prayer for Ukraine and the Hospices of Hope Teams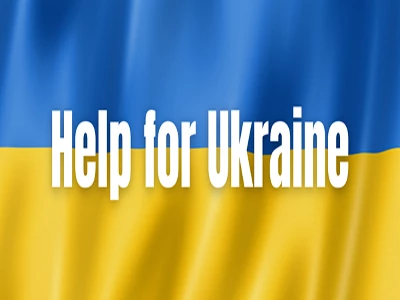 A message from Anna Perolls, CEO, Hospices of Hope
Psalm 62 v 5 – 6
"Find rest O my soul in God alone; my hope comes from Him.
He alone is my rock and my salvation; He is my fortress; I shall not be shaken."
We have all been moved to pray for the crisis that has unfolded in Ukraine in the last two weeks. This crisis has had a direct impact on the Hospice of Hope teams in Moldova and Romania. As an organisation we would like to have a specific call to prayer on 11th March and would ask you to join us. The purpose of this is to share with the teams in Moldova and Romania our commitment to what they are experiencing as neighbours to Ukraine. This is a very unsettling time for the teams that we support as they try to continue their work as well as supporting and offering help to refugees.
We are including a list of specific points to help you in your prayers and would encourage as many of our supporters as possible to stop for a few minutes each hour on Friday to pray.
If during your prayer time you use any verses from scripture, songs or specific prayers that you think would be helpful to share with the teams that you email these to lois@hospicesofhope.co.uk. We would like to put these together to create a resource of comfort to share with each team in Moldova and Romania. We hope this will be helpful to the teams and will demonstrate our support of them and all that they are doing. Please email these by Sunday 13th March so that this resource can be created swiftly and sent to the teams.
Thank you on behalf of the teams for taking the time to support them in prayer.
Suggestions for prayer each hour:

1. The teams in each area as they try to support refugees with accommodation and medical supplies alongside their continued work.
2. The team at Copaceni as the centre is being used by refugees, mainly mothers with children.
3. For those in senior positions in Romania and Moldova having to make swift and humanitarian decisions.
4. For the physical and emotional wellbeing of the teams as they offer support and aid to refugees.
5. For the Senior Management and the wider team in the UK as they support the teams and offer support from afar.
6. For financial aid to be used wisely and reach the people who need it.
7. For the teams in Moldova and Romania who feel under threat with the future landscape unknown.
8. For a clear and swift resolution and end to the war.
9. That refugees fleeing the conflict will find safety and compassion.
10. For world leaders to be wise and have good advisors to help them navigate this crisis.
11. For the churches in Ukraine as they try to stand firm and offer support to those still in Ukraine.
12. That God's power will be revealed within the conflict bringing light in the darkness.
More Prayers for Ukraine HERE