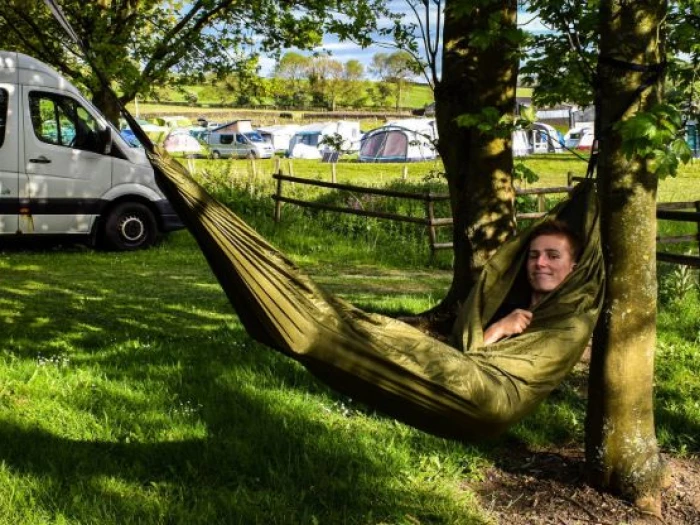 You are invited to Festival at Home, a free-to-access online festival taking place from May 22 to May 25 2020. We'll be streaming live and pre-recorded Bible studies, seminars, workshops, preaching, worship and music straight to your home all weekend. Our speakers include Rev Dr Billy Abraham, Professor Evelyn Parker and Dr Miguel A. De La Torre; our worship leaders include Sam Taylor and Josh Gillam. We'll also have some all-age worship and activities every day.
This year's Festival theme is 'Global Vision'. This offers us an amazing opportunity to reflect with and learn from some of our global partners, and we hope they will encourage and enable us to understand and learn from their context.
Helping us in this will be our Festival at Home partners All We Can and the Connexional Team, who will be hosting 'digger deeper' workshops after each seminars. These workshops will reflect on the themes raised in seminars and how these apply in the contexts in which our partners work. We want to encourage conversation around how we can apply the ideas and principles raised in our lives, churches, homes and communities.
Supporting Cliff Festival
We've made Festival at Home free to access, in hopes that it will offer hope and good news to as many people as possible: but that doesn't mean it's free to produce. The future of Cliff Festival depends on your generosity and support.