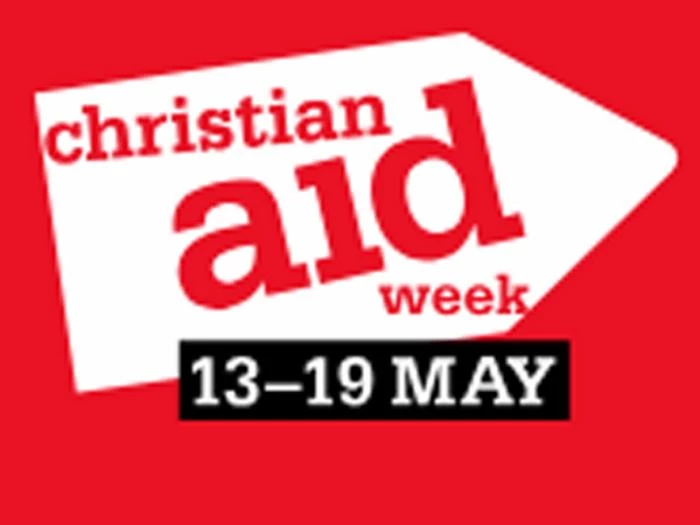 #StandTogether this Christian Aid Week
-For dignity.
-For equality.
-For justice.
For over 70 years, along with our amazing supporters, Christian Aid has been helping change the lives of people of all faiths and none in the poorest communities around the world.
This Christian Aid Week (13-19 May 2018), we're asking everyone to #StandTogether and help families like those of Jocelyne, Marcelin and Vilia to weather future storms.

https://www.christianaid.org.uk/christian-aid-week
About Christian Aid
We have more than 70 years' experience of working in partnership to support communities to thrive. We tackle the root causes of poverty so that women, men and children the world over are strengthened against future knocks. And if disasters happen, we get people the help they want straight away.