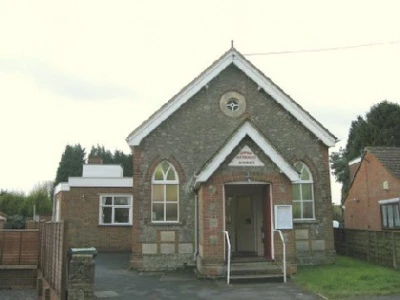 Dear All, I have been sent this message about a service to celebrate Colin Wolfe's 60 years as a local preacher. I have Elaine's email address so if you need further information please let me know and I will contact her.
Kind regards,
Judith German
Dear Judith,
I am the LP secretary for Weald of Kent Circuit. I have been asked to let you know that Colin Wolfe will be celebrating 60 years as a local preacher in 2014.
Our circuit is organising a special service to mark this event on 6th April 2014 at 3pm at Offham Methodist Church. It will be followed by refreshments.
Since Offham was in the old Maidstone circuit and, for a short period, in the North Kent circuit, many of your preachers and congregations may know Colin well. We would like to invite them to join us for this service. Please publicise it as far as you are able through your circuit.
Thank you,
Elaine Coupe.