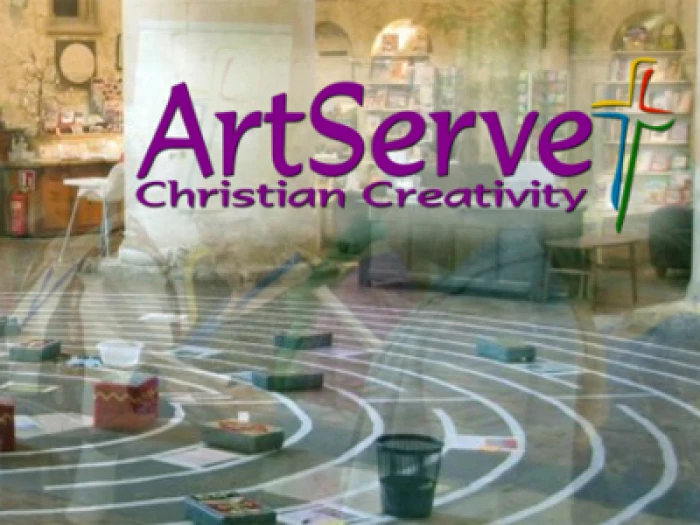 Arttserve Festival weekend 2021
Friday 15 – Sunday 17 October
The Hayes Conference Centre
Featuring
Mary Fleeson – Lindisfarne Scriptorium
Gillian Pengelly – Circle dancing
Ladene Hall – Performance with confidence
Bonni-Belle Pickard – Celtic hymn singing
Ceilidh led by AD2000
We have a packed programme for this year's festival, and we hope that you will want to join us.
Following the pattern of recent years there will be opportunities to explore different creative activities in smaller groups as well as time to share experiences together. You will meet old friends and new.
Our keynote guest for the festival is artist and author Mary Fleeson, who runs Lindisfarne Scriptorium. In her distinctive artwork, Mary takes a portion of scripture and builds her art around it, using knot-work and images. She incorporates her surroundings within her art, so you see birds and animals, familiar landmarks on the island, and colours that reflect the time of day and season. There is a spirituality in the flow of her artwork that shows that God is at work in what she produces..
Bonni-Belle is leading a workshop on Celtic Hymnody.
Spaces available