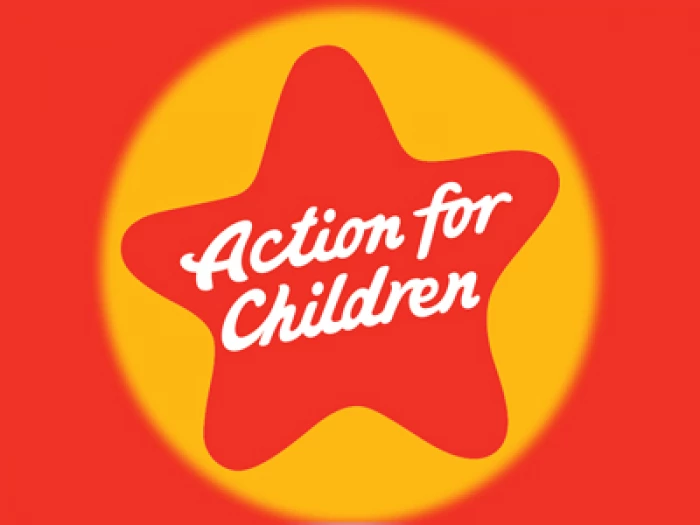 Action for Children
We protect and support children and young people, providing practical and emotional care and support. We ensure their voices are heard, and campaign to bring lasting improvements to their lives.
Children locked in poverty are living without the basics. They are missing out on meals, sharing beds with their siblings, sleeping in bedrooms with damp walls, wearing clothes that don't fit them. It's heart-breaking to know there are over four million children in the UK living like this.
Since coronavirus struck, we have been a vital lifeline for 20,000 children and young people. But there are so many more who are in need and we can only reach them with your help.
Supporting them now is more important than ever.
£25 could provide an emergency food package for a family in crisis.
Action For Children websiteLINK HERE
Donate HERE