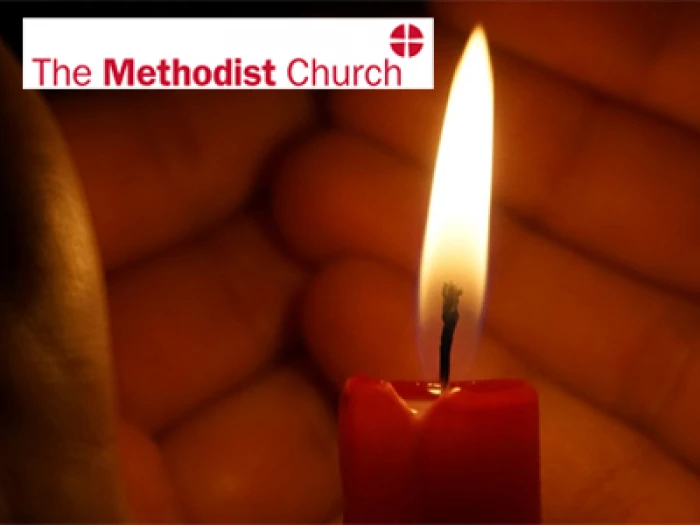 A statement and prayer from the President and Vice-President of the Methodist Conference, the Revd Sonia Hicks and Barbara Easton following the death of Sir David Amess MP today:
"Sir David Amess MP was a faithful and dedicated public servant for many years. He was well known to the Methodist family locally and widely respected. We offer our deep condolences to his family, colleagues, friends and constituents. This senseless act of violence is appalling, and we extend our prayers to all who have been affected by it."
Gracious God
We are thankful for all those who give their lives to public service; we are deeply saddened when it comes at such cost. Be with all who loved the late David Amess MP and especially with his family at this awful time.
Lord, we pray for all those affected by this violent act. May your comforting love and healing grace be with them all.
In Christ's name we pray.
Amen