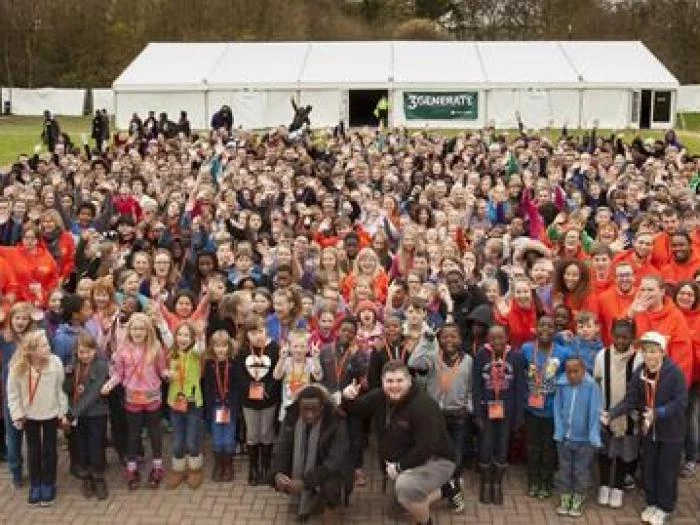 3Generate 2017 will take place from 24th to 26th November at Pontins, Southport - a new LARGER venue!
Please email 3generate@methodistchurch.org.uk if you have tickets to return (refund requests have been extended to 30 September 2017).
Documents for leaders will be added over the coming weeks to the forms page – we will email group leaders regularly so please let us know if you're not receiving emails.
IMPORTANT changes to 3Generate! Please click here to go to the How to book page to find out more
3Generate is an action-packed and inspiring weekend for hearing the voice of children and young people across the Methodist Church, focussing on fun, faith and friends. To see what happened at the past events, including the most recent, visit our YouTube channel, 3GenerateTV
In 2016, 3Generate welcomed over 600 children and young people aged 8 to 23 from all over the country (even the Channel Islands!). At the event, a Manifesto for 2017 was produced by each of the three age streams. You can find the Manifestos here. You can also download the Big SleepOver resource, enabling you to continue the conversations locally.
For more see http://www.methodist.org.uk/mission/3generate