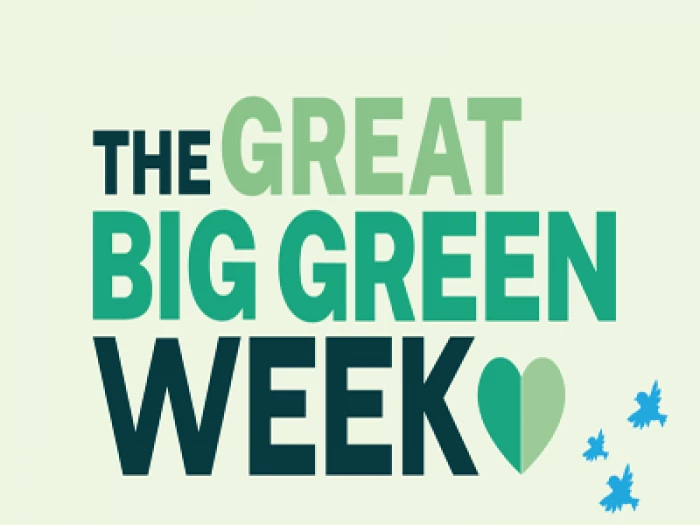 Screening of the film "Plastic Warriors"
Third Avenue
Tuesday 13th June, 7pm
£2 entrance fee. Tea and coffee from 6.30pm




Third Avenue are supporting the Great Big Green Week by showing a special screening of the filmPlastic Warriorson Tuesday 13 June.
Released to be shown specially during the Great Big Green Week, Plastic Warriors (Dartmouth Films) investigates the damaging effects plastic pollution is having on our health, lifestyle and wildlife – and presents some surprising and inspiring solutions.
The film, follows the work of eminent scientists, front line campaigners, and innovative designers working on ways to fix the greatest pollution crisis of our time.
The contributors to the film come from universities, local campaigning groups and organisations including Greanpeace, Scottish National Heritage and The National Trust.