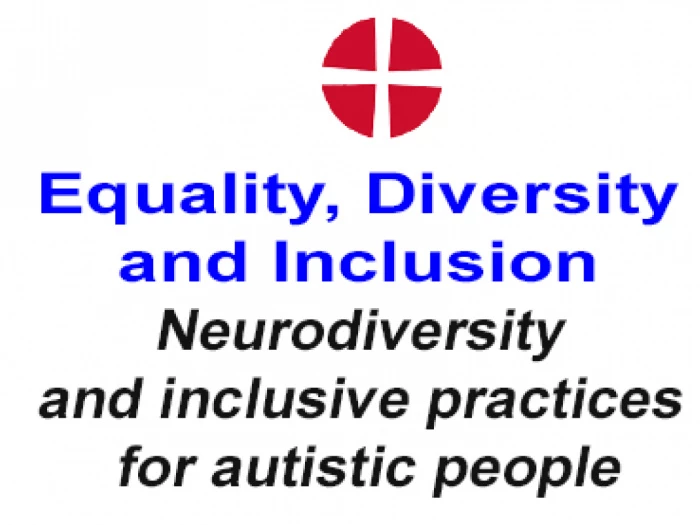 The Southeast District are pleased to facilitate an online talk (viaZoom) on Neurodiversity and inclusive practices for autistic people (Thursday 21 September, 7.30 to 8.30pm)
This talk will be delivered by Dr Sebastian (Seb) Shaw. Seb identifies as multiply neurodivergent – autistic, ADHD, dyslexic, and hypermobile (hEDS). He is passionate about improving experiences for neurodivergent people in relation to healthcare. He has provided the blurb below to share with participants in advance of the talk.

The 'neurodiversity paradigm' invites us to think more critically about things that we previously accepted as fact. Specifically, it promotes thinking of neurodivergence (e.g., autism) as a set of differences, which can contextually become strengths or challenges depending on a variety of other (often external) factors. This offers a challenge to more traditional medical views, which considered such differences to be disorders with degrees of deficit/impairment that sat along a linear spectrum. Increasing uptake of this 'neurodiversity paradigm' has led to neurodivergent people being more meaningfully included in research and educational design.
This has allowed recent research to begin to refute some old stereotypes, such as
1) autistic people not feeling empathy,
or
2) autistic people having poor communication skills.
The talk will conclude with a brief overview of some considerations around inclusive practices for autistic people, drawing on the "autistic SPACE" framework ( https://www.magonlinelibrary.com/doi/full/10.12968/hmed.2023.0006 ).
It is essential to register for the talk. The link is

https://zoom.us/meeting/register/tJElceutqDwqGtPWKSn32E6uvmOT9es_rJr5
This event is open to everybody across the Connexion.