Christmas Eve and Day — Carol services and other — About Christmas — Christmas reflections 2015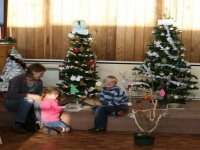 Advent reflection — John Stunell
It's hard to grasp,
All that for me?
O, I know you've done it
For the others too, but
All that for me?
You could have chosen prettiness,
You know we like to look at that.
Why choose to be as mucky as us?
You wanted to meet us where we are?
The only way to walk beside us?
Essential for conversation?
Do you have any ideas to share? Perhaps thoughts on a favourite carol or reading? Something to celebrate? Something to protest? Please send them here to be shared.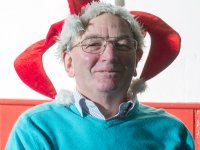 Christmas Eve and Day — Carol services and other — About Christmas — Christmas reflections 2015